NEW! Online Booking
We are excited to announce that we are now offering online booking for select services. This new feature will make it more convenient for our customers to schedule appointments and reserve services at their convenience. With the ability to book online, our customers can save time and avoid any wait times on the phone. Our online booking system is user-friendly and easy to navigate, ensuring a smooth and seamless booking experience. We are always looking for ways to improve our customer service, and this new feature is just one way we are doing that. We hope you will take advantage of this new service and look forward to serving you.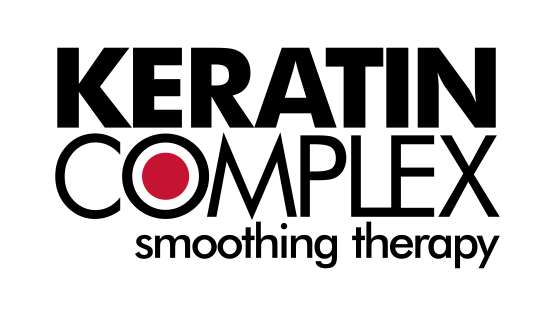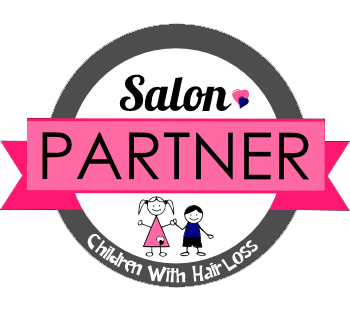 Are your beauty needs being met?
Do you like the current color/tone of your hair?
Do you feel welcome in your current salon?
Does your stylist listen to you?
Are you happy with your current stylist?
Professional Welcoming Stylists
We offer a complimentary consultation.  Our stylists really listen to your requests.
We offer Keratin Complex Treatments to smooth and eliminate frizz.
Great Atmosphere
We have a very warm and welcoming atmosphere and everyone is treated like family.
Experience excellence in service when you visit us!
We offer a wide variety of top quality services to fit your needs. Our experienced staff will help you determine the best services for your needs and deliver the kind of quality and value you expect from a professional hair salon. Our location is designed to make your experience enjoyable and leave you feeling inspired! Check out our complete service menu below to get a feel for what we do.
Please note: Service prices and availability are subject to change without notice.
Please Review Our

Salon Policies
---
Salon Policies
---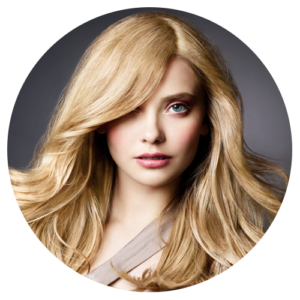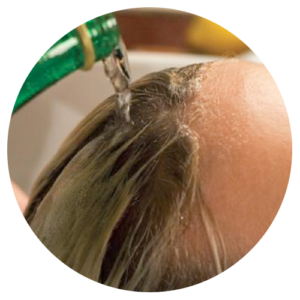 Beauty and the Beach is exceptional full service hair salon in Cooper City. Combining spa like service with technical expertise makes Beauty and the Beach Salon a destination for Broward County residents seeking to look their best. We are proud of our stellar reputation and we work hard to maintain it. Our professional staff will help you achieve the look you want while providing the service you deserve.
---
Contact Us
What Our Clients Are Saying!
---
"Today was my first visit to the salon and there is nothing I don't absolutely love about my experience! I scheduled an appt with Staci for a color correction from a bad experience I had 1 week ago at another salon. Staci really took her time talking to me and understanding exactly what I wanted my final results to be. She is personable, professional and most of all she is extremely talented. She fixed the mess I walked in the door with and I am excited to see her again in about 6 weeks. The salon is beautiful, spotlessly clean and everyone in there was very welcoming! Thank you to Staci and Beauty and the Beach salon for being my new "home for my hair"!!! "
-Katy M.


I have been processing my hair since I was 18 and that was 18 years ago so I have been to countless salons and this was hands down the best experience I have ever had. So I don't even know where to begin!!! I'll start with the staff and customer service. I called on a Wednesday and explained that my hair was a project for only the bravest of hair dressers. They said no problem and booked me the next day. I was greeted with the warmest hellos and a goody bag. Everyone was extremely accomindating and warm. I was seated in less than five minutes and then my hair journey began. I was nervous because my hair was severely damaged, I have at least 4-5 inches of root growth and two dreads that had just been removed and a undercut that covered half my head!! I explained what I was hoping to accomplish. She was very optimistic and assured me she was up to the task and she would return with a quote. I was expecting it to be extremely exspensive so imagine my surprise when she came back with the cheapest price I have ever heard for all the things I wanted done. This actually made me slightly nervous, by the time she was done, I wanted to cry my hair was everything I wanted and more it was a complete transformation. More importantly she took many steps to make sure she didn't damage my already frail head of hair. I was in disbelief it was beautiful!!!! The environmental is so cozy and fun as it stays true to their name beauty and the beach with beautiful beach decor. All the employees took part in making sure I was comfortable and always asked if I need a drink or anything else to be more comfortable. My favorite part though ... Was how much the employees all loved each other and we're all family!!! The banter going back and forth was so much fun and they make you feel like one of the girls and involve you in all conversations. I have never had so much fun getting my hair done. I took a chance at a new salon and wow did I get lucky. If you are in the are and looking for a new updo or fresh change in hair don't hesitate to visit this darling little salon. Can't wait to go back.
-greaserdoll85.


Contact Us